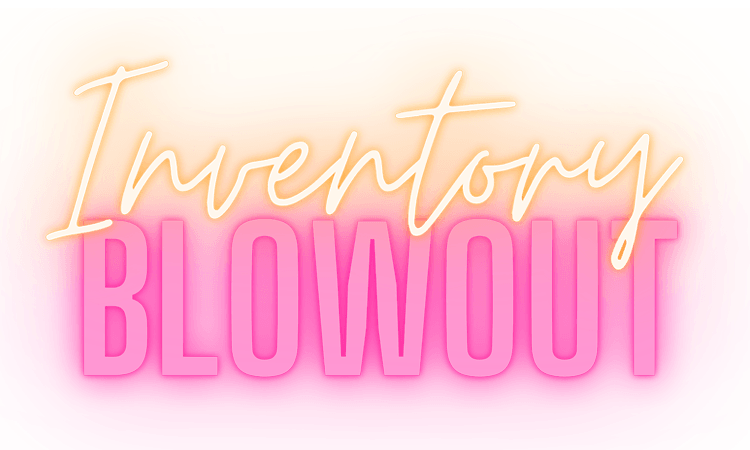 50% OFF ALL IN STOCK FRAMES*
*With the purchase of regularly priced lenses starting at $75. Excludes Oakley, 4-Point Silhouettes, Nano and Safety Frames. Sale ends February 28. See store for details.
Treat your dry eyes with our specialty products*

---
Come in and talk to one of our professionals to learn how to better manage your dry eye disease.
Make sure your little ones have their eyes examined!
Did you know ?
Kids 19 and under are covered for a full eye exam through OHIP once per year.
When was your last routine eye exam ?
OHIP partially covers eye exams for seniors
---
Come visit us!
Treat your dry eyes with our specialty products*

---
Come in and talk to one of our professionals to learn how to better manage your dry eye disease.
On-site lab
Edging Lenses On-Site offers Faster Turn Around, Custom Tinting And Greater Quality Control.
Optical Boutique
Over 2000 Different Frame Styles To Choose From In A Variety Of Unique and Designer Brands.
If You Are Not Fully Satisfied With Your Purchase In The First 30 Days, Just Let Us Know.
* If you find your frame choice is unsatisfactory, we will change it within 30 days of your order date. No money will be credited if your new frame is of lesser value.
Contact Lenses
Large Inventory Of Soft, Disposable, Astigmatic, Multifocal And Rigid Lenses.
Fittings available in disposable, toric, multifocal and rigid gas permeable lenses customized for your lifestyle.
Direct Billing
Saving You Time And Money By Letting Us Bill your Insurance Plan Directly! *
*Not all insurance plans allow direct billing. If the assignment of benefits is to be paid to the patient, the patient will be required to pay for services at time of appointment.
Our Team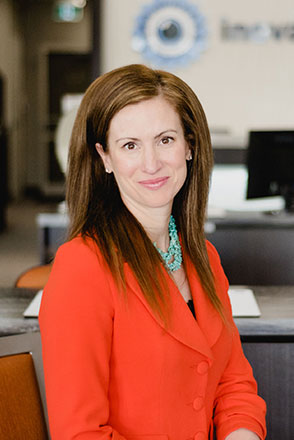 Darlene Hirt
Optometrist
Dr. Darlene Hirt Graduated with Honours from the University of Waterloo, School of Optometry in 2001. She received the Low Vision Award and The Excellence in Practice Management and Patient Care Award. Dr. Hirt completed her externship in Birmingham, Alabama and has since participated in several charity eye missions around the world.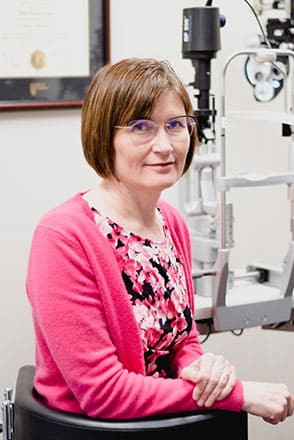 Angela Moore
Optometrist
Angela first completed her undergraduate degree in biology at Western University prior to attending the University of Waterloo for Optometry from 1992-1996. Upon graduating she practiced in Napanee and Northbrook, Ontario. In 2016 she joined the Inova Eye Care team.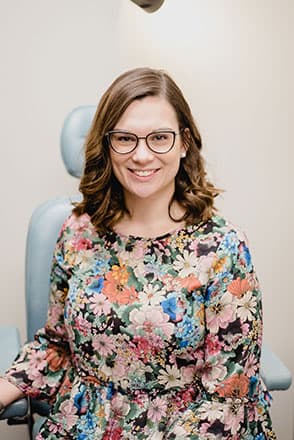 Camilla Poot
Optometrist
Dr. Camilla Poot received her Bachelor of Science degree in Life Science at Queen's University and went on to complete her Doctor of Optometry degree with Honours at the University of Waterloo School of Optometry and Vision Science in 2014. Dr. Poot joined the Inova Eye Care team in 2015 and has never looked back.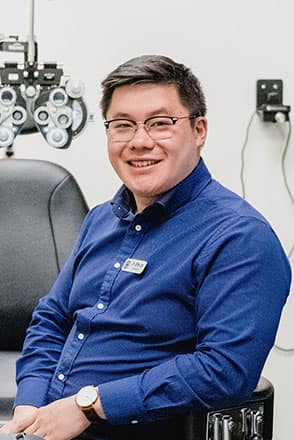 Jeffrey Lam
Optometrist
Dr. Jeffrey Lam received both his BSc specializing in X-ray technology in 2009 and his BSc (Hons) specializing in Life Science in 2010 from Queen's University. While working as an X-ray Technologist, he decided to pursue further clinical studies in Optometry at the University of Waterloo. In 2017, he graduated on the Dean's Honours list and was elected class Valedictorian.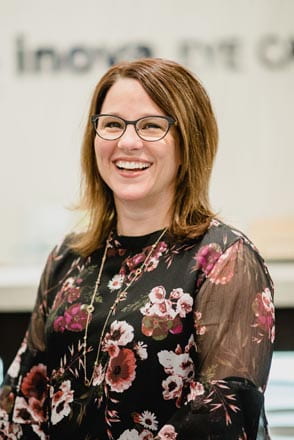 Dana Forsythe
Optician
Dana joined the Inova team in 1992 as a co-op student while in high school and went on to become a Licensed Optician. She graduated with honors from Georgian College with her Ophthalmic Dispensing degree in 1995. Over the years she has expanded her knowledge of dispensing and enjoys learning in her field of expertise as technology and styles change.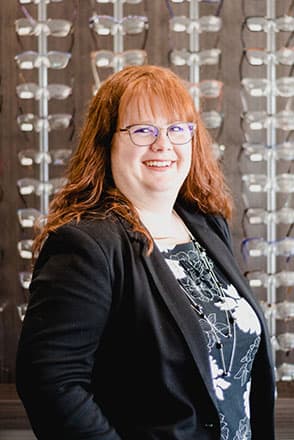 Angie Adams
Optician
Angie Adams joined the Inova team in 2002 as a student intern and went on to graduate from Georgian College in 2003 as a licensed Optician. Angie loves helping clients and patients alike to chose the best options for each person's unique visual needs.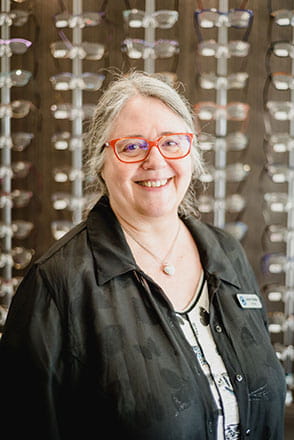 Lesley Briede
Optician
Lesley Briede is a career Optician whose technical curiosity in the field of Opticianry started by working at her family's Optical Store in 1974. After discovering her aptitude for optical dispensing, she attended Georgian College and became a licensed Optician in 1979.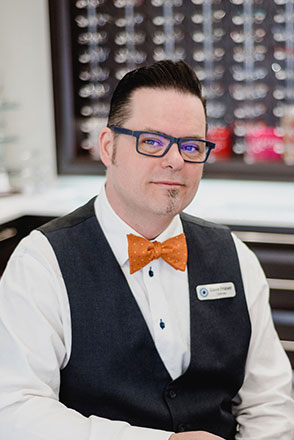 Dave Fraser
Optician
Dave graduated with Honours from Seneca College Opticianry Program in August 2015. He joined the Inova Team in 2016 where he continues to master his profession.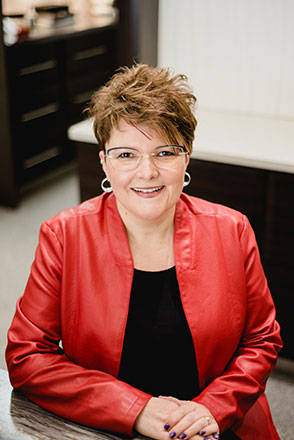 Heather Rigby
Student Optician
Heather joined the Inova Team in 2016, coming from a 24-year customer service background in banking. Finding her true passion, she has chosen to pursue Opticianry and hopes to fulfill this dream by graduating as a licensed Optician in the summer of 2020.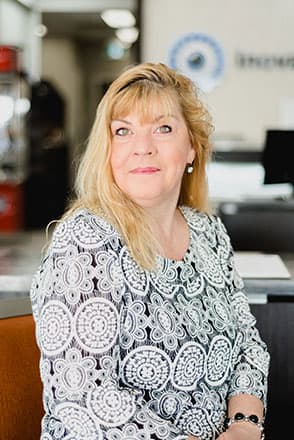 Karen Haslett
Lab Technician
Karen graduated from Queen's University with a degree in Psychology. She has worked in the Optical industry in many different capacities since 1989. She became a licensed Optician in BC in 1995 and joined the Inova Team in 2017 where she continues to hone her craft.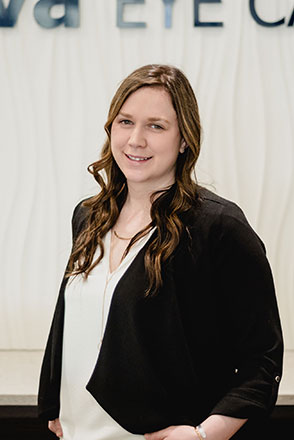 Emily Fielding
Certified Optometric Assistant
Emily has been with Inova Eye Care since 2012. She started as a frame stylist and has since furthered her education by completing the Certified Optometric Assistant Course. She strives to make every patient see great and feel confident in their frame and lens choices.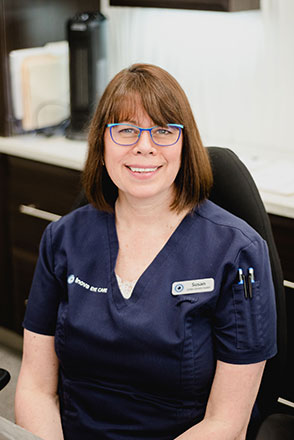 Susan Uens
Certified Optometric Assistant
Susan has been a member of the Inova Team since 2007. She has enjoyed serving generations of families over the years. Susan became a Certified Optometric Assistant in 2017 to help further assist patients and have a greater knowledge of this exciting profession.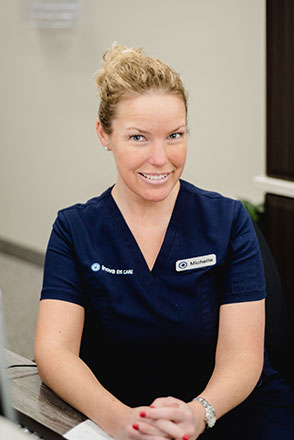 Michelle Nault
Assistant
Michelle previously worked as an office manager for a group of Ophthalmologists in Toronto for eight years. She joined the Inova Team in 2018 and is passionate about excellence in patient care and communication.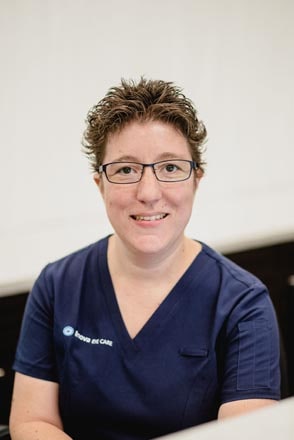 Christine Algar
Assistant
Christine joined the Inova Team in 2019. She studied Hospitality and Management at Johnson and Wales in Miami, Florida. Christine is passionate about making each patient experience the best it can be.
Gallery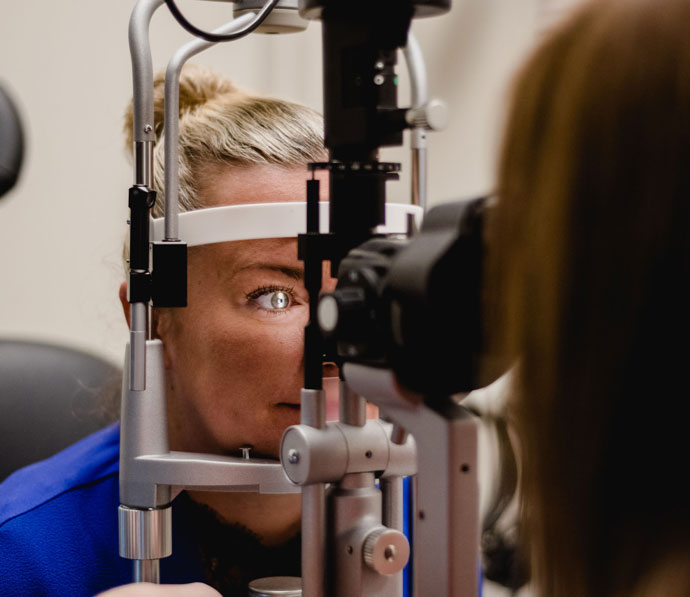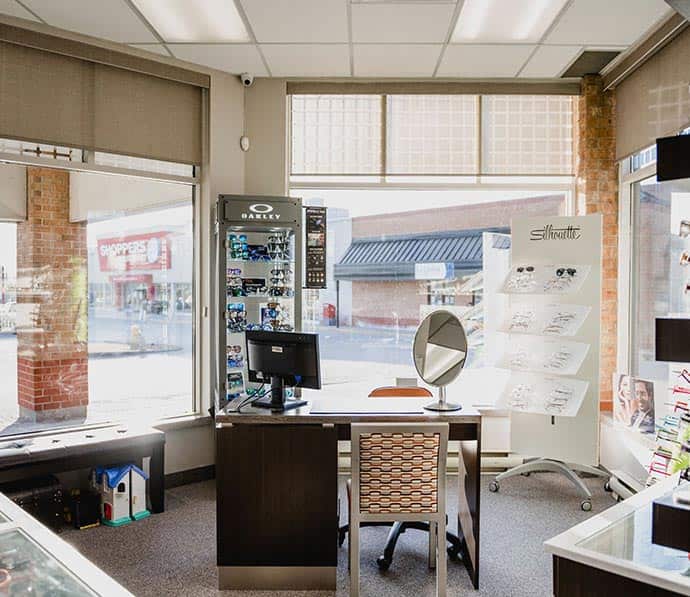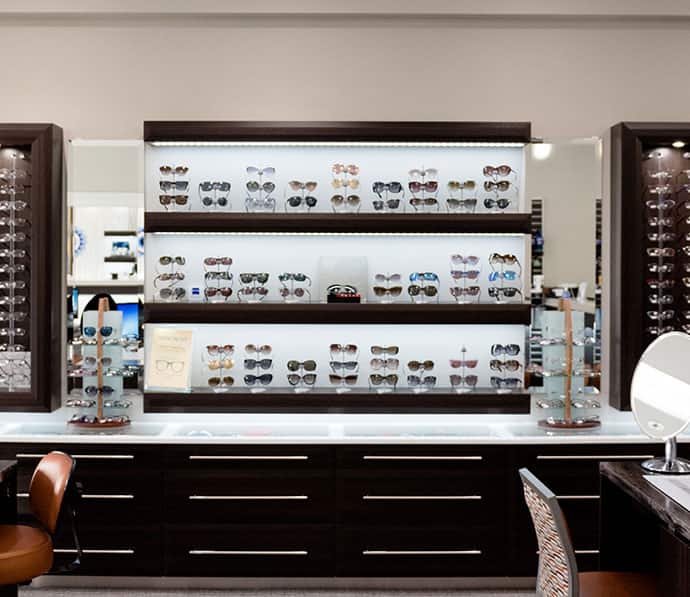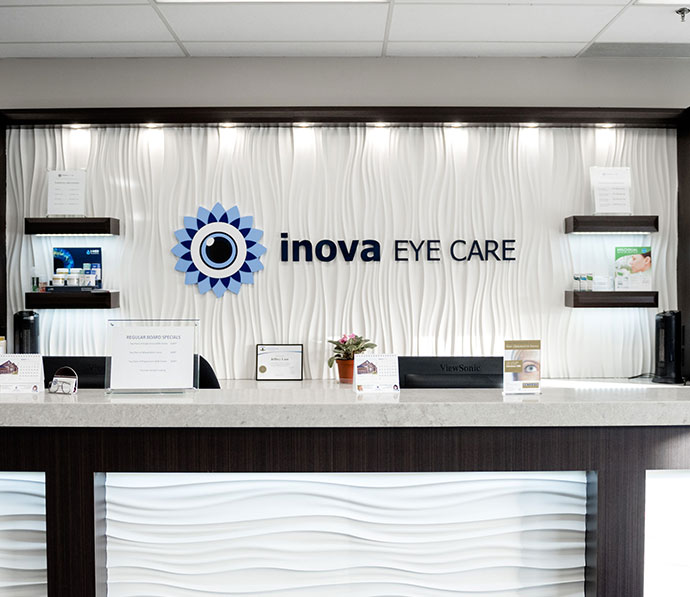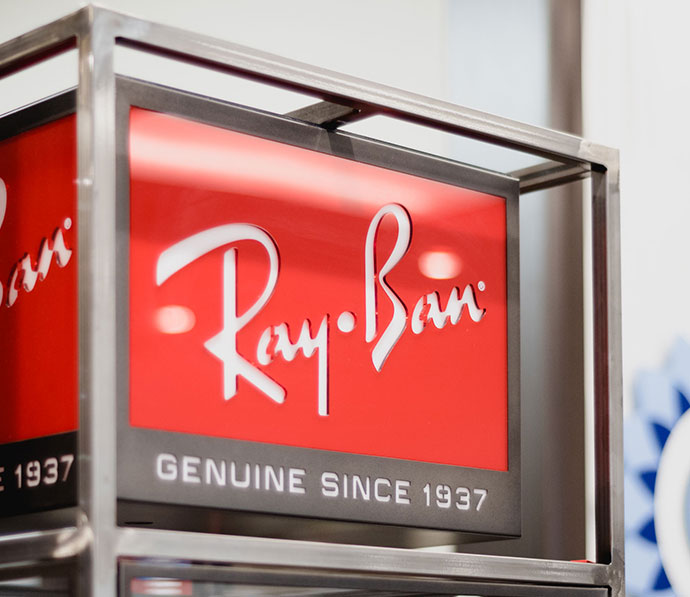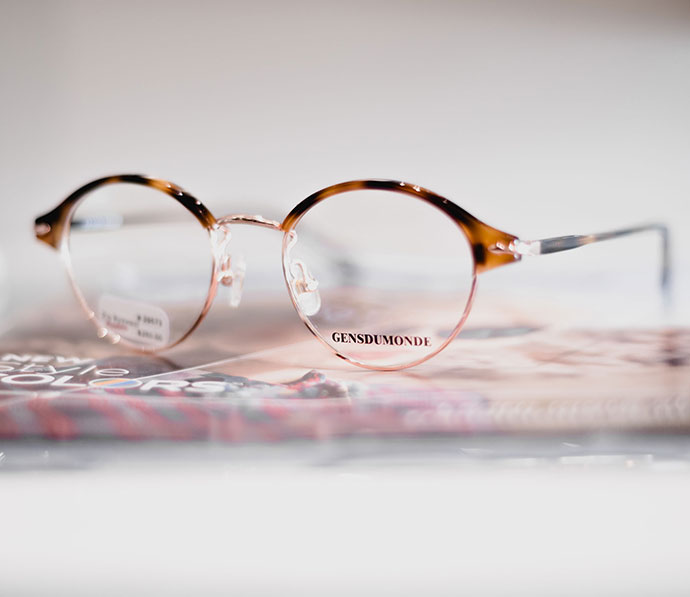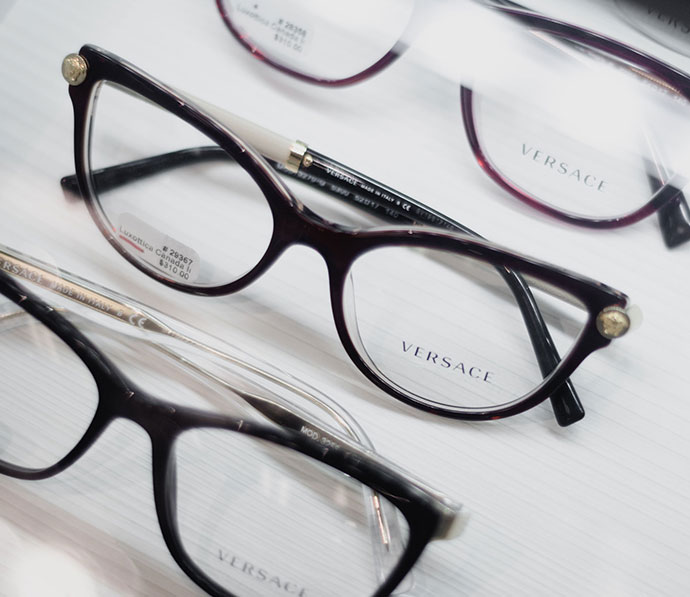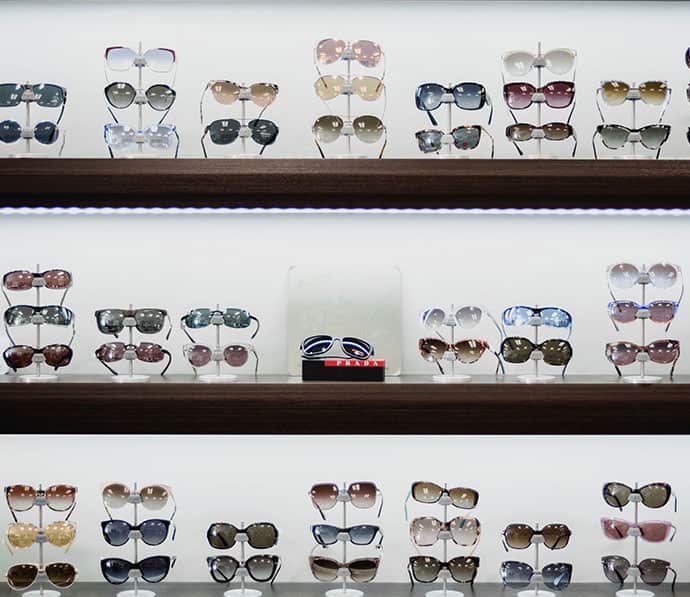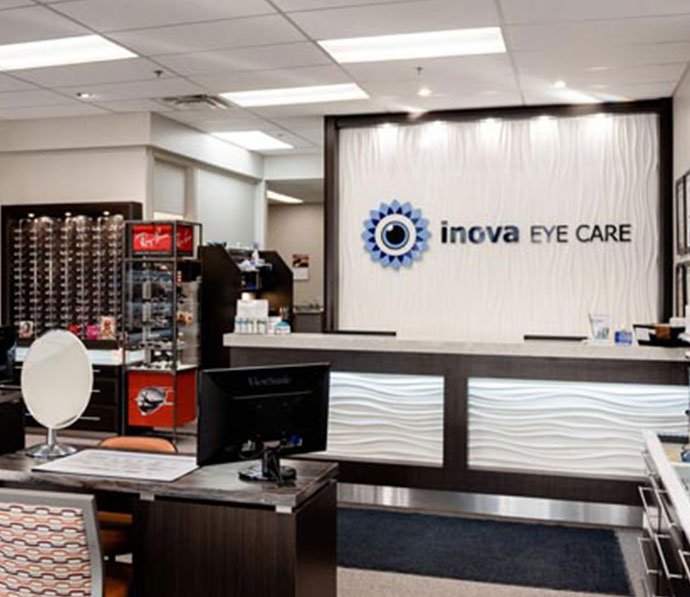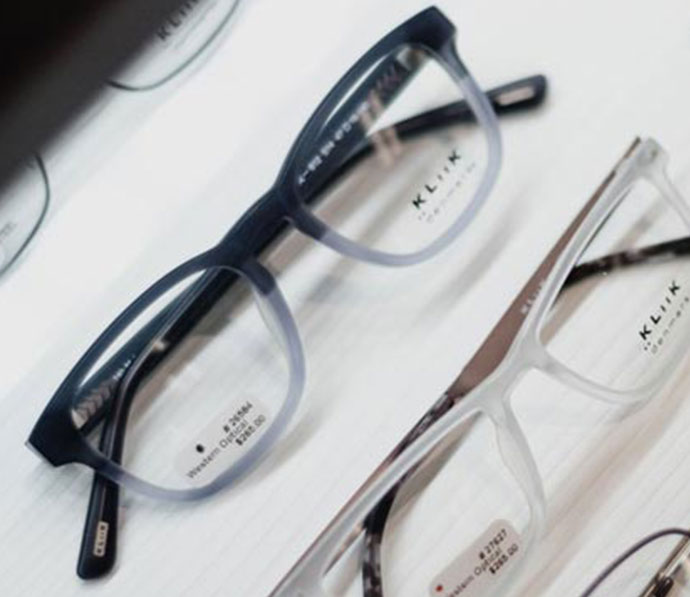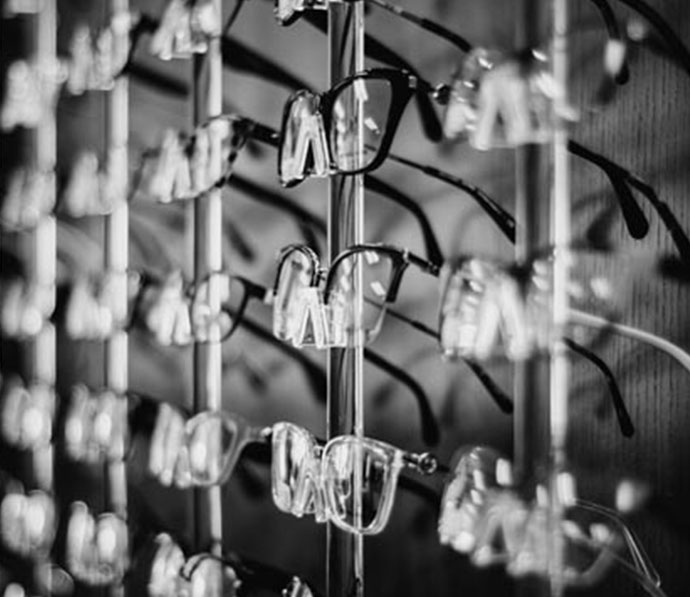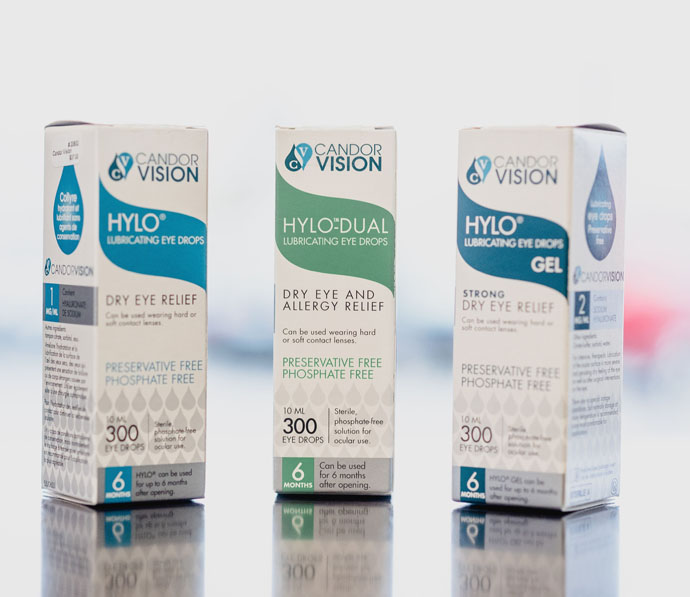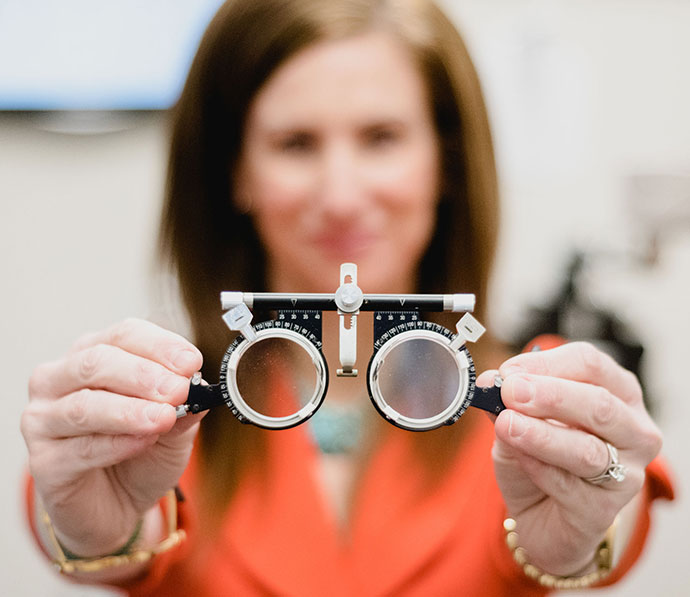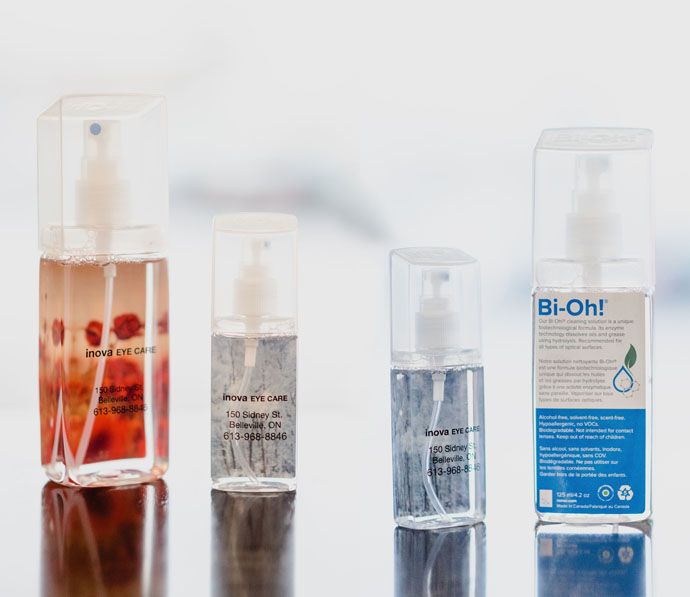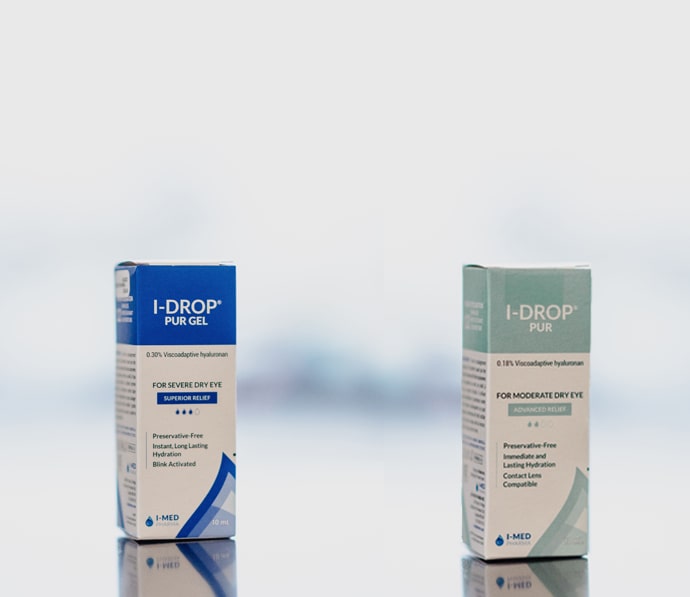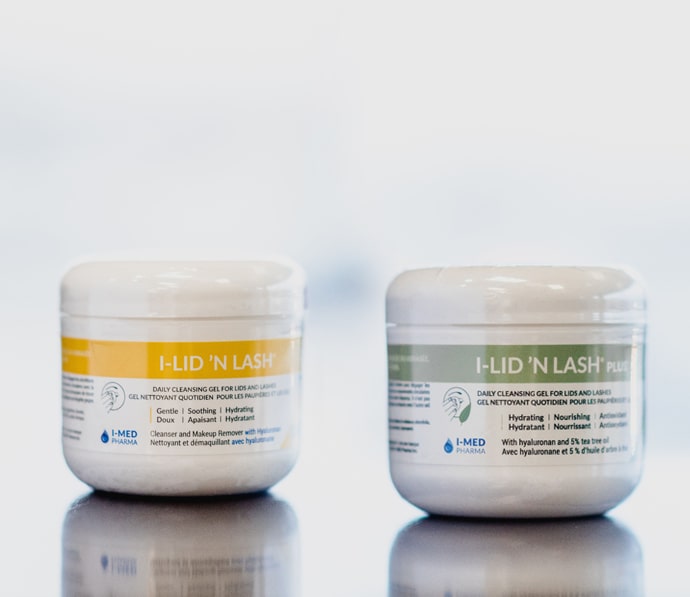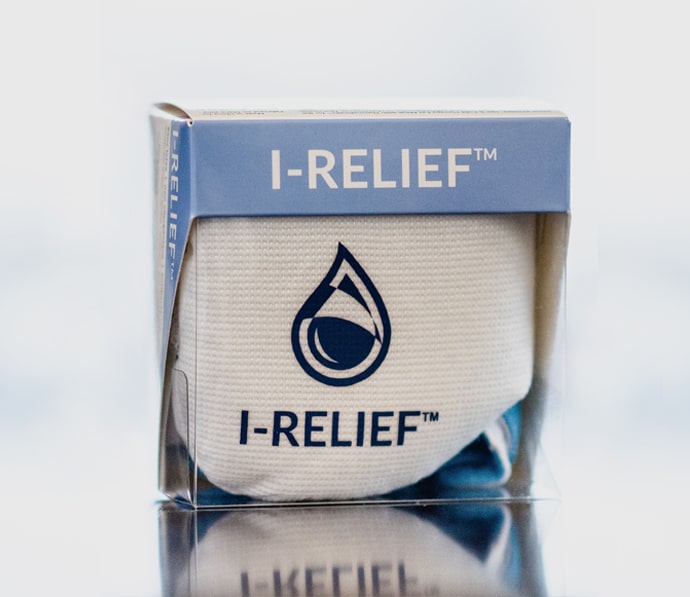 Professional, Innovative and
Experienced Optometrists
and Opticians helping you to see and be seen.
Validation error occured. Please enter the fields and submit it again.
Thank You ! Your email has been delivered.